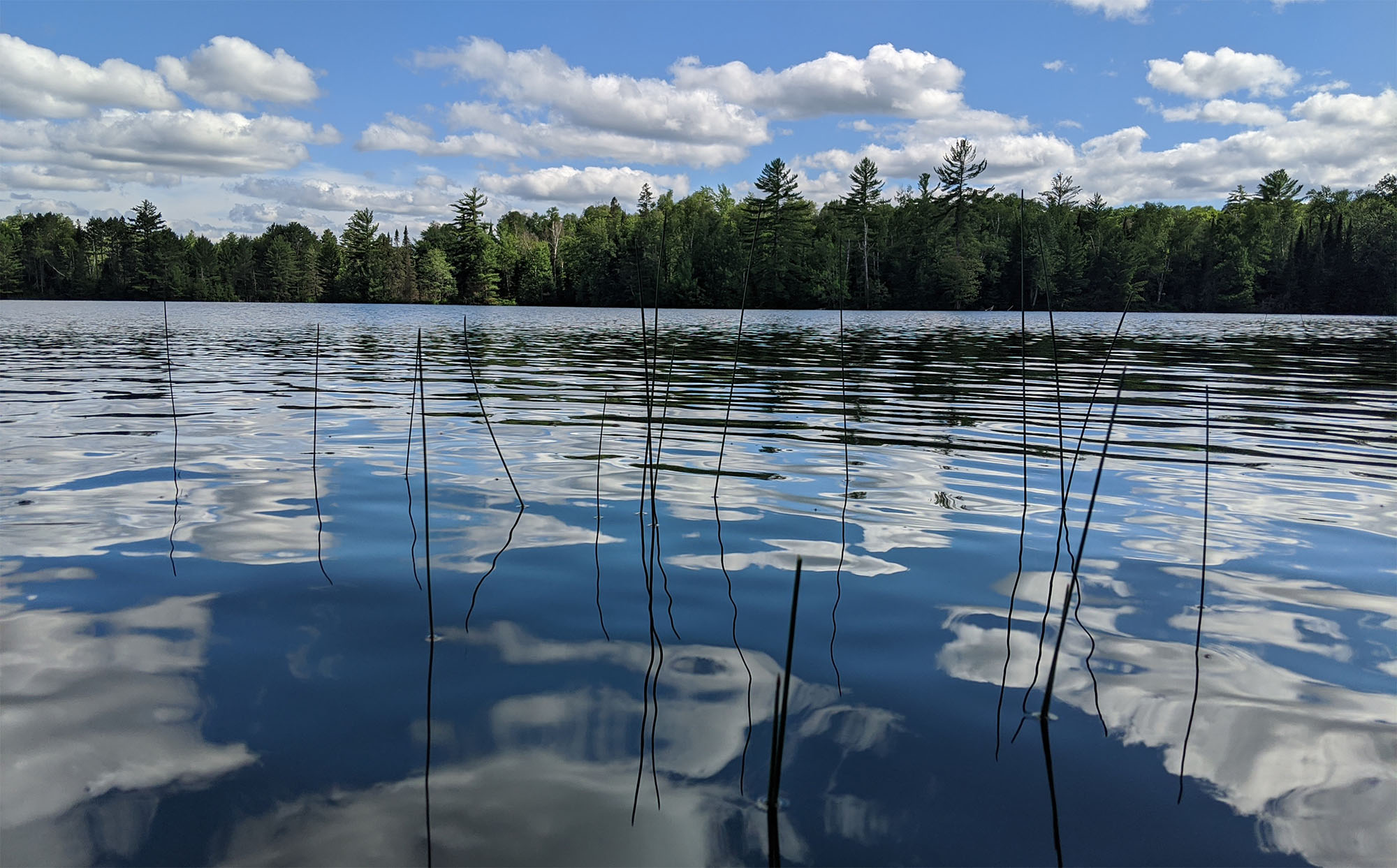 Mindfulness is paying attention on purpose in the present moment without judgment and with a spirit of curiosity and kindness.
If you're like me, you might sometimes find yourself lost from the present moment, either replaying the past or leaping into the future. And you may also find that this has a profound impact on your performance and leadership.
Mindfulness training can support you in becoming present to what is happening in your life right now as well as learn about your relationship to what is happening. When we become aware and notice what we are experiencing we have the space to gain insight and respond intentionally rather than react out of habit or triggers.
Paying attention to signals from the body, thoughts, and behavior can inform our presence and wellbeing.  This understanding empowers us to:


Navigate uncertainty with greater confidence.



Make decisions with a sense of creativity and ease.



Develop effective strategies for new complexities.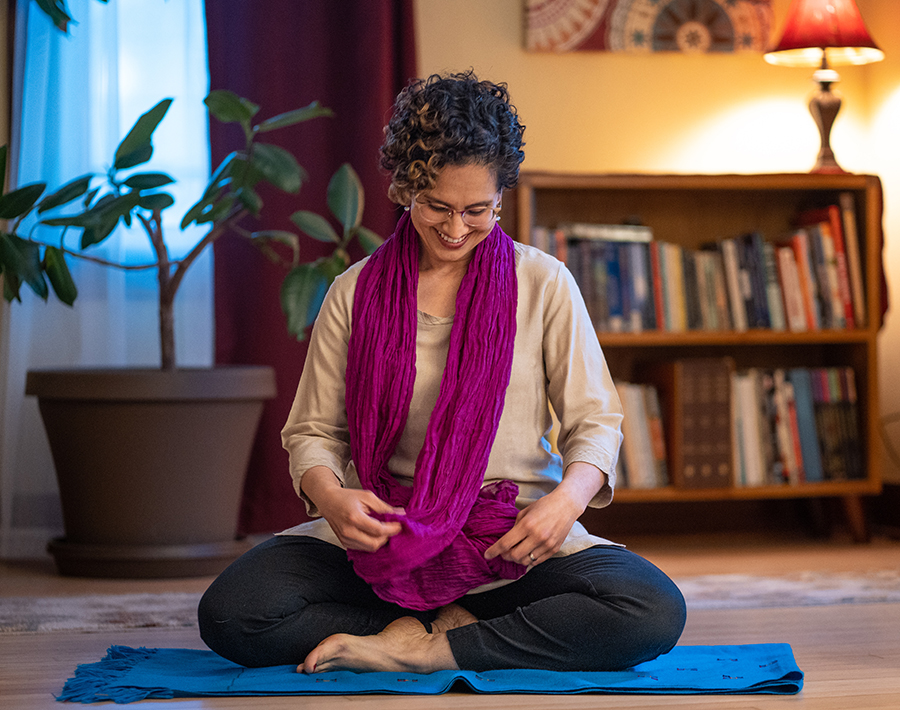 I lead mindfulness-based stress reduction (MBSR) courses as well as other mindfulness-based offerings, such as retreats, through UW Health in Madison, WI. My colleagues and I support individuals in connecting with practices designed to cultivate greater awareness, attention, and compassion. Come and join us – sign up for a class or event today!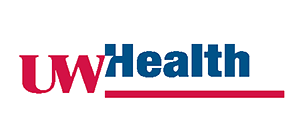 What MBSR participants are saying. . .
"Mindfulness is just such a great way to address stress, particularly racialized stress. I've noticed in my practice that I have these moments where I check in with myself, close my eyes, give myself space and allow myself to acknowledge what's going on. That's been a part of my day-to-day. That was a surprising thing. I didn't think I would have Mindfulness moments all through the day!"
"[Toral's] language was very open and delicate [when we] talked about difficult issues…an amazing job facilitating."
"Always responsive to concerns and genuinely happy to meet when needed, completely nonjudgmental…"
To learn more about these offerings, please contact me to schedule time to explore how we might partner together.