Leadership and Personal Development for Heart-Centered Changemakers
COACHING . MINDFULNESS . MENTOR COACHING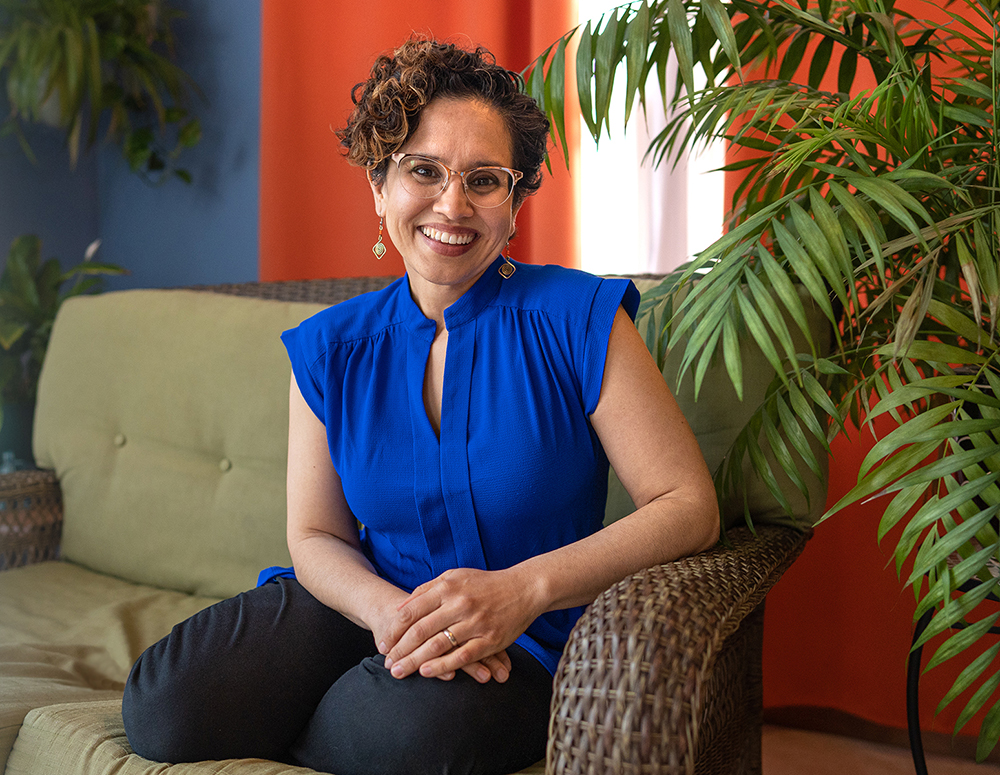 Leadership and Personal Development for Heart-Centered Changemakers
COACHING . MINDFULNESS . MENTORSHIP
To connect with yourself
so you can more effectively connect with others
 Chances are you're ready for a change…A change in how you relate to your inner and outer worlds. If so, you've come to the right place. I'm here to partner with you to become more effective in how you connect with yourself and others.
At the root of how we lead ourselves and others is our relationship to what we are experiencing. Self-awareness is the key to leading and living with clarity and purpose.

Through our partnership you will:
Grow beyond old coping mechanisms and habits so you can be present with what's most important in your life and work.
Make intentional, values-based choices about how you lead yourself and others.
Broaden your perspective and possibilities.
Harness your creative energy, strengths and wisdom to move forward on your journey.
Free "Loving Kindness" Meditation
Download this guided meditation practice that may support you in cultivating feelings of goodwill, connection, and friendship with yourself and others.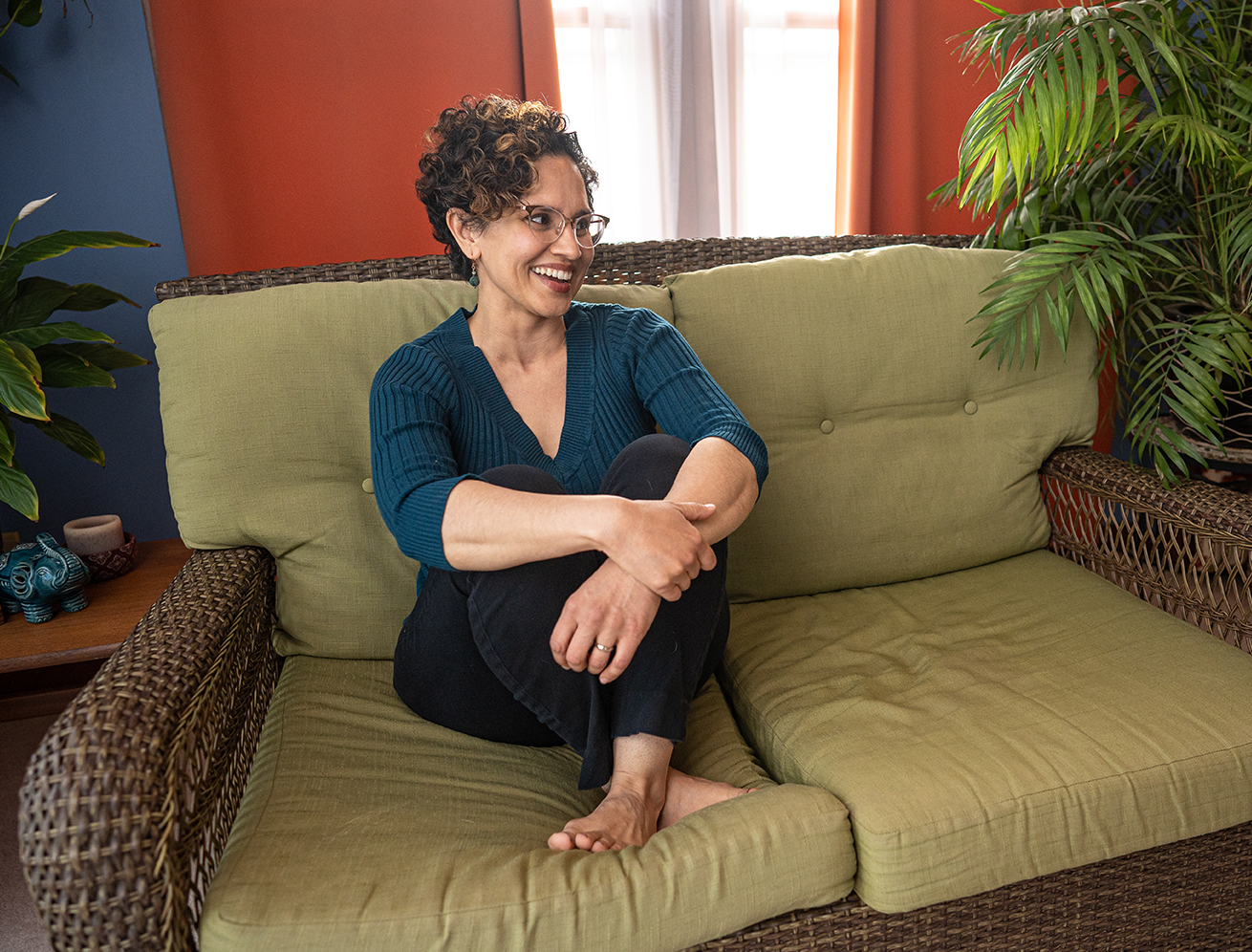 I am so delighted that you are here!
I have partnered with hundreds of leaders and coaches who are deeply committed to creating impact in the world. My clients are innovators and catalysts for change. They are ready to connect with their strengths, values, and possibilities. Together, we challenge (and honor) old ways of being to inspire new awareness and creative action.
It is truly a privilege and joy to support the world's changemakers. The ripple effect of our collective energy is endless!
With joy and in support of you, 
Testimonials
"Without [Toral's] support, guidance and personal empowerment I don't think I'd have taken as many steps to work on saying "no," drawing better boundaries and building confidence…[Her] integration of mindfulness and meditation are a great style for coaching! "
-KK

Local government leader in Wisconsin
Testimonials
"I can't say enough about how much I benefited from and enjoyed working with Toral. It is hard to imagine anyone who could have helped me advance as far and as quickly as she has."
Mentor Coaching Student
Testimonials
"Mindfulness is just such a great way to address stress, particularly racialized stress. I've noticed in my practice that I have these moments where I check in with myself, close my eyes, give myself space and allow myself to acknowledge what's going on. That's been a part of my day-to-day. That was a surprising thing. I didn't think I would have Mindfulness moments all through the day! "
MBSR Participant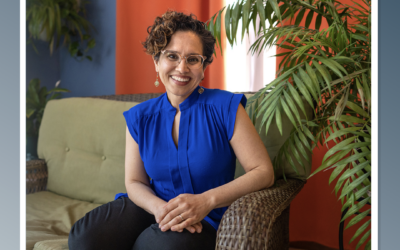 Holy Bananas!…We're two weeks away from the fall equinox and I'm still catching my breath from the summer!  Time flies when you're having fun…and rebuilding a website! Late last year I hired an awesome business...
read more
Let's get started!
PLEASE CONTACT ME FOR A COMPLIMENTARY EXPLORATORY SESSION