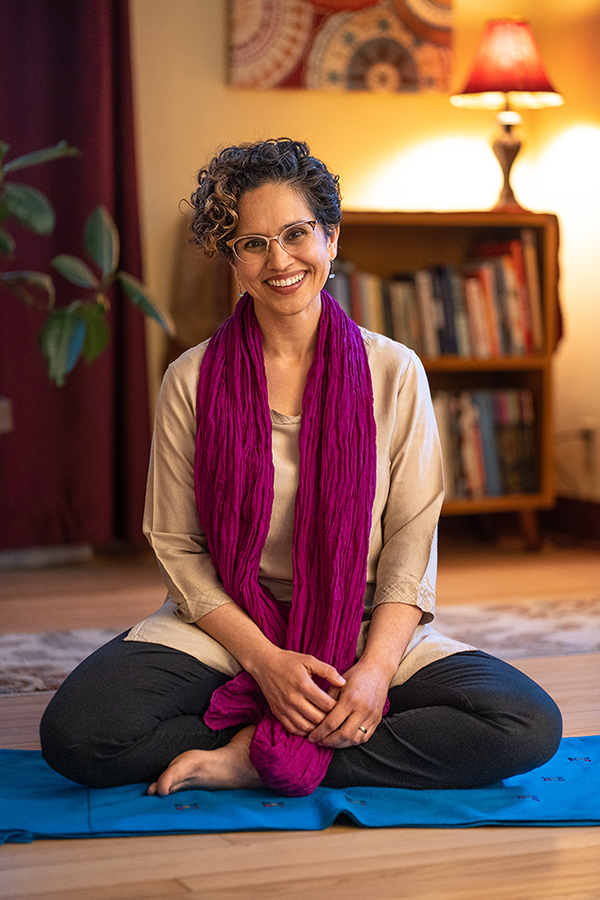 Loving Kindness Meditation
When you subscribe to my mailing list, I will share this guided meditation practice that may support you in cultivating feelings of goodwill, connection, and friendship with yourself and others.
I use double opt-in to make sure only those who want to subscribe are added. Please check your spam or promotions folder for the confirmation email. I will NEVER share your information with a 3rd party.
Some of my favorite tools and resources on leadership, presence, coaching and racial justice
Leadership
"You have the capacity to lead right from where you are."
Presence, Attention, Mindfulness
"In every moment, with every breath, we can begin again."
Coaching
"You are innately capable, competent, and resourceful."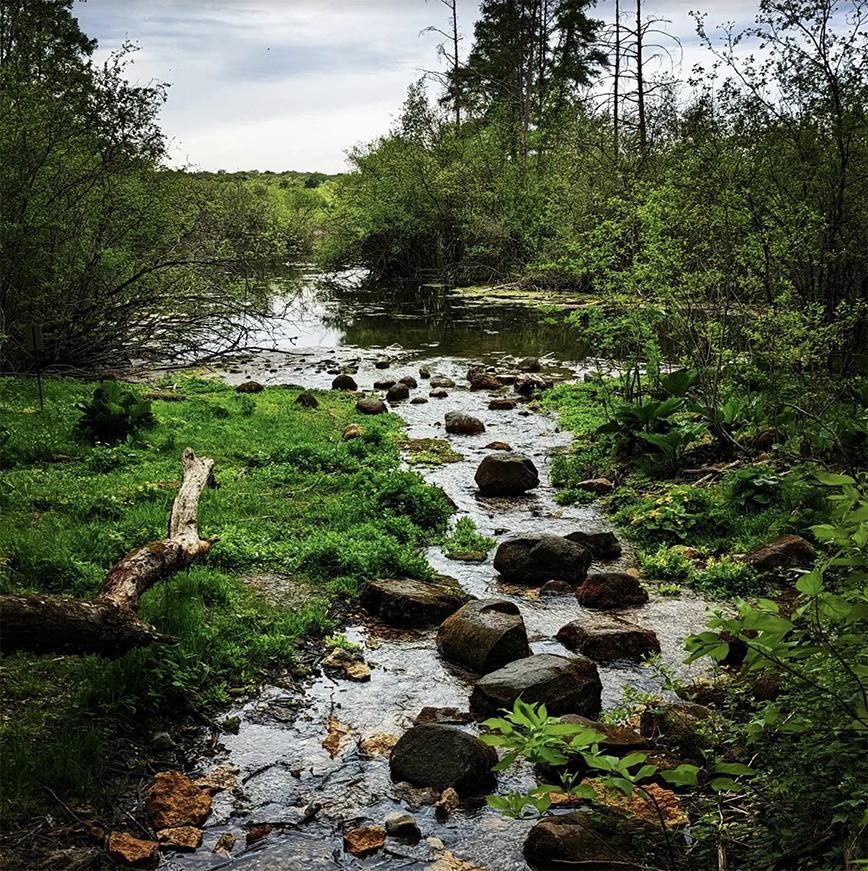 Social & Racial Justice
"We begin to change systems of oppression by first understanding our own history and suffering."